Passionate Marketer Obsessed with Growth, Optimization, and Radical, Disruptive Tactics.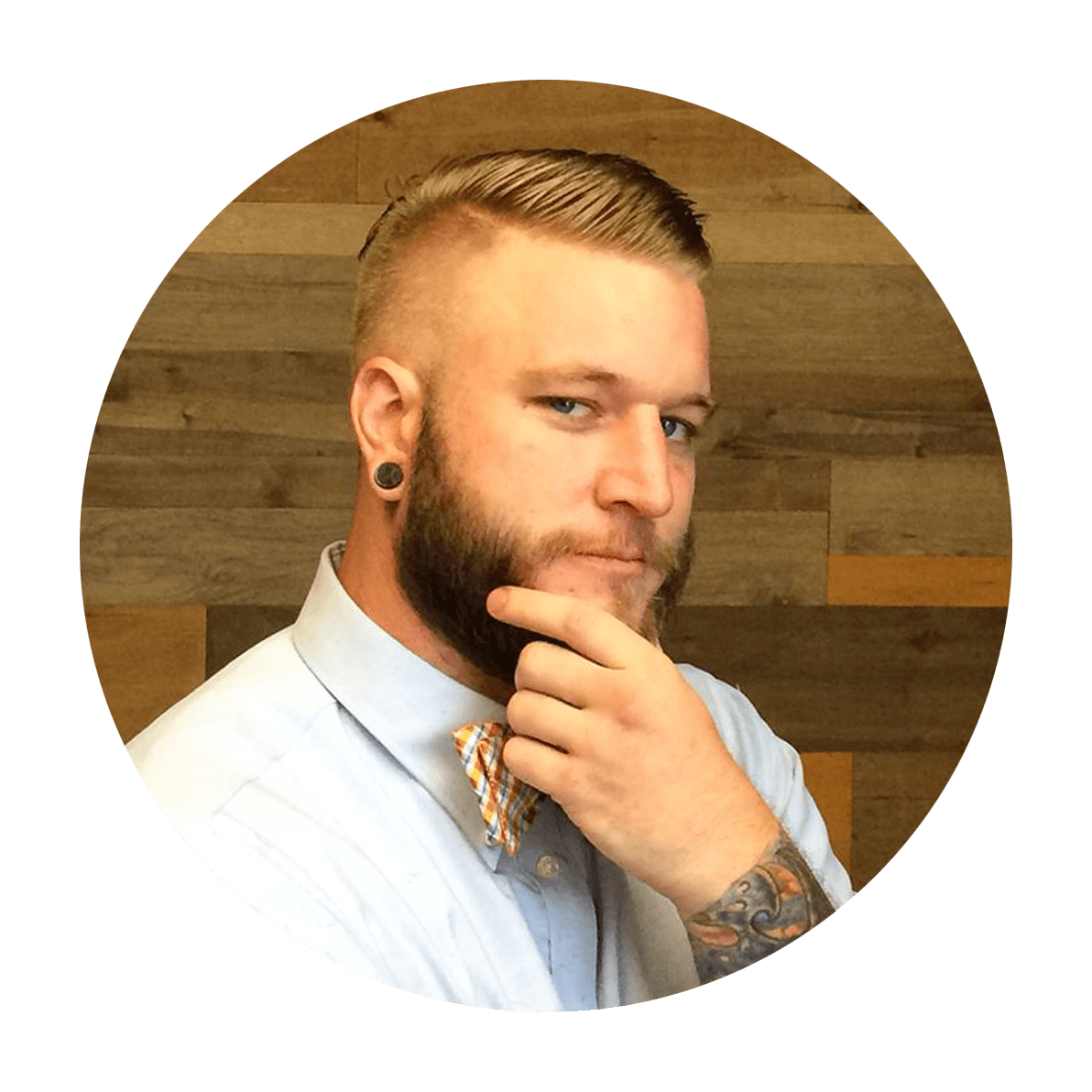 From the Boy Scouts to the military to a master's program.
From marketing management to project management.
Years of experience as a marketer in many verticals implementing many strategies, tactics, and skills.
Obsessed with optimization, automation, analytics, design, and psychology, a wealth of competencies gained add value to any organization. These skills coupled with years of experience in marketing have create a strong base as a marketing leader and practitioner.
Years in Marketing, Advertising, and Creative
Years in Adobe CC, HTML/CSS, Audio and Video
Years in Analytics, Intelligence, and Strategy
Marketing Manager
Jum-Pawn-It Jewelry and Loan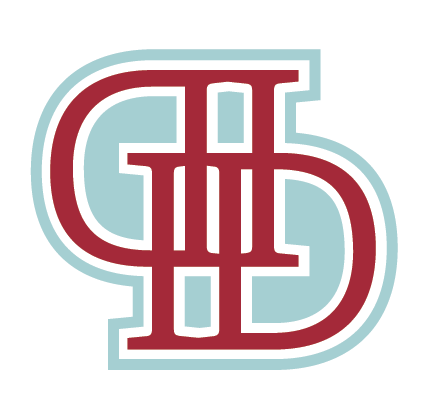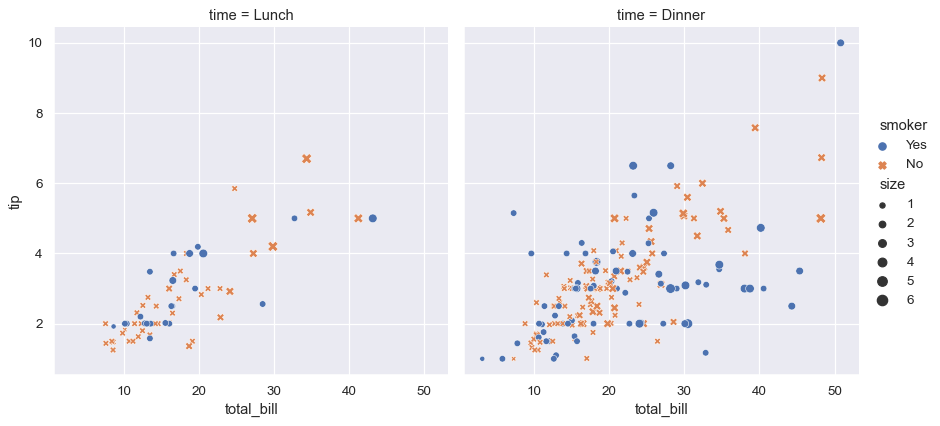 Lover of Growth, Data, and Optimization

Combat Infantry Badge
Sadr City, Iraq | Dec 2007 – Feb 2009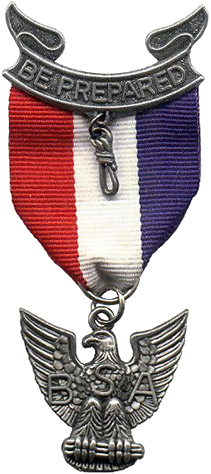 Eagle Scout, BSA
Troop 533 | Obtained 1999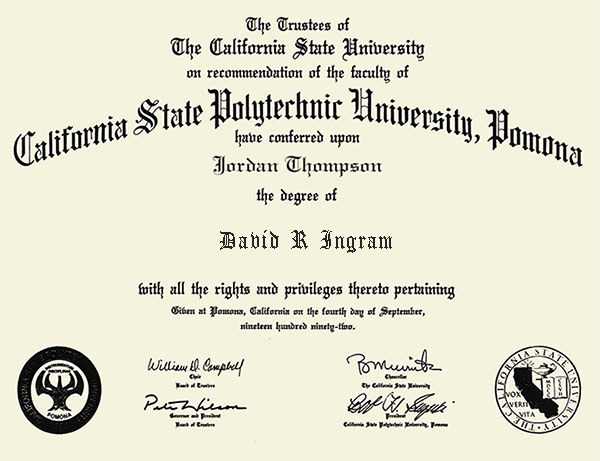 Courses and Certifications
DataCamp Python Programmer
Covered the basics of the Python programming language, especially how it related to data science. Built skills in Python, Pandas, Numpy, Matplotlib, Seaborn, and machine learning. 
SimpliLearn Digital Marketing Specialist
The Digital Marketing Specialist Masters Program will transform you into a complete digital marketer with expertise in the top eight digital marketing domains.
Hubspot Inbound Marketing
Explains the fundamentals of inbound, the inbound methodology and the flywheel and learning how to apply them. This course is created and curated by Hubspot, the leaders in inbound marketing.
Pardot and Sales Marketing Cloud
Multiple badges that cover skills relating to Pardot, Marketing Cloud, Einstein, and Salesforce. 
Google Ads Fundamentals
Google Analytics IQ
Google Tag Manager Fundamentals
Product Marketing Manager

Marketing Analytics

Customer Analytics

Marketing & Brand Management

Growth Hacking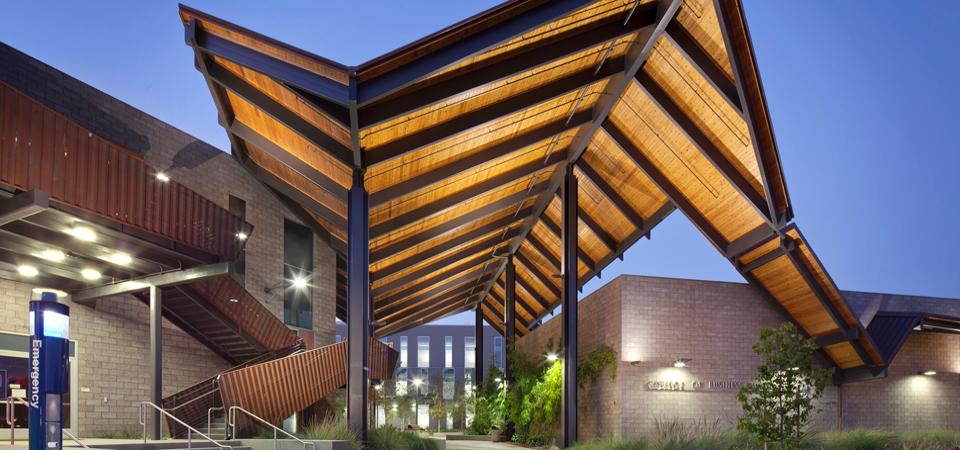 Masters of Business Administration
California Polytechnical University, Pomona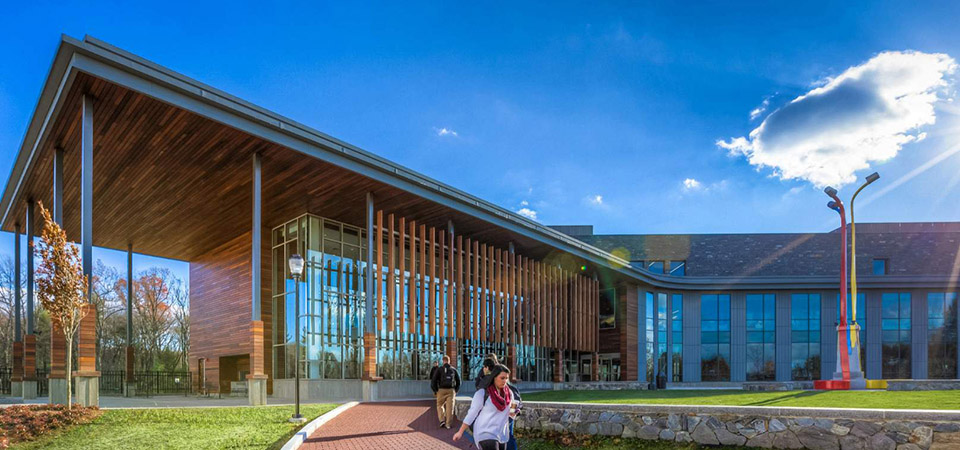 BA of General Studies, Marketing
Southern New Hampshire University
"
David has always handled every job and project with the upmost skill and professionalism. He takes pride in his work and studies, and I would recommend him for any long term position.

"
Jeff Rosenquist, VP of Trulean
"D
avid exhibited lots of energy and drive for his role backed with excellent empirical knowledge in the field of marketing. I enjoyed working with him he has a good sense of humor and was a pleasure to work with. We produced some excellent work together which was well received in our industry.

"
Zia
, Vice President of Engineering & Deisgn
at
Manley Labs
"
David joined our company in 2012 as a Multimedia Designer…While working with us, David always sought out more experience and expertise in design, marketing, and branding, including by attending college on nights and weekends. He continually demonstrated a willingness to learn more and offer more to our company. He also kept up with the ever-changing fields of design and marketing theory. Due to this, David grew into a role as our first ever Creative Director and led a major rebranding effort. He also effectively helped to manage a small team to create ads, run marketing campaigns, develop landing pages, and produce videos, among other duties.

"
Brent Lloyd,
President
at
Aeries Software
Where is David Located?
David is located in Southern California, specifically Riverside. I am able to work in Riverside, Orange, and San Bernardino County.
What Verticals Has David Worked In?
David has been in the tech industry, retail, real estate, audio manufacturing, and has volunteered at 501(c)s.
What is David's Business Passions?
Analytics, Optimization, Growth, Guerrilla Marketing, Disruptive Tactics, Behavioral Economics, Branding, Product Marketing, and Technology.
What Are David's Career Goals
Become more involved in Analytics, Growth and Product Marketing. Work at a large national company as a director or even as CMO.
What are David's Hobbies?
Camping, canyoneering, scuba diving, hunting, spearfishing, bowfishing, playing banjo and bass, and trying exotic food.