Passionate Marketer With a Wide Range of Skills and Experience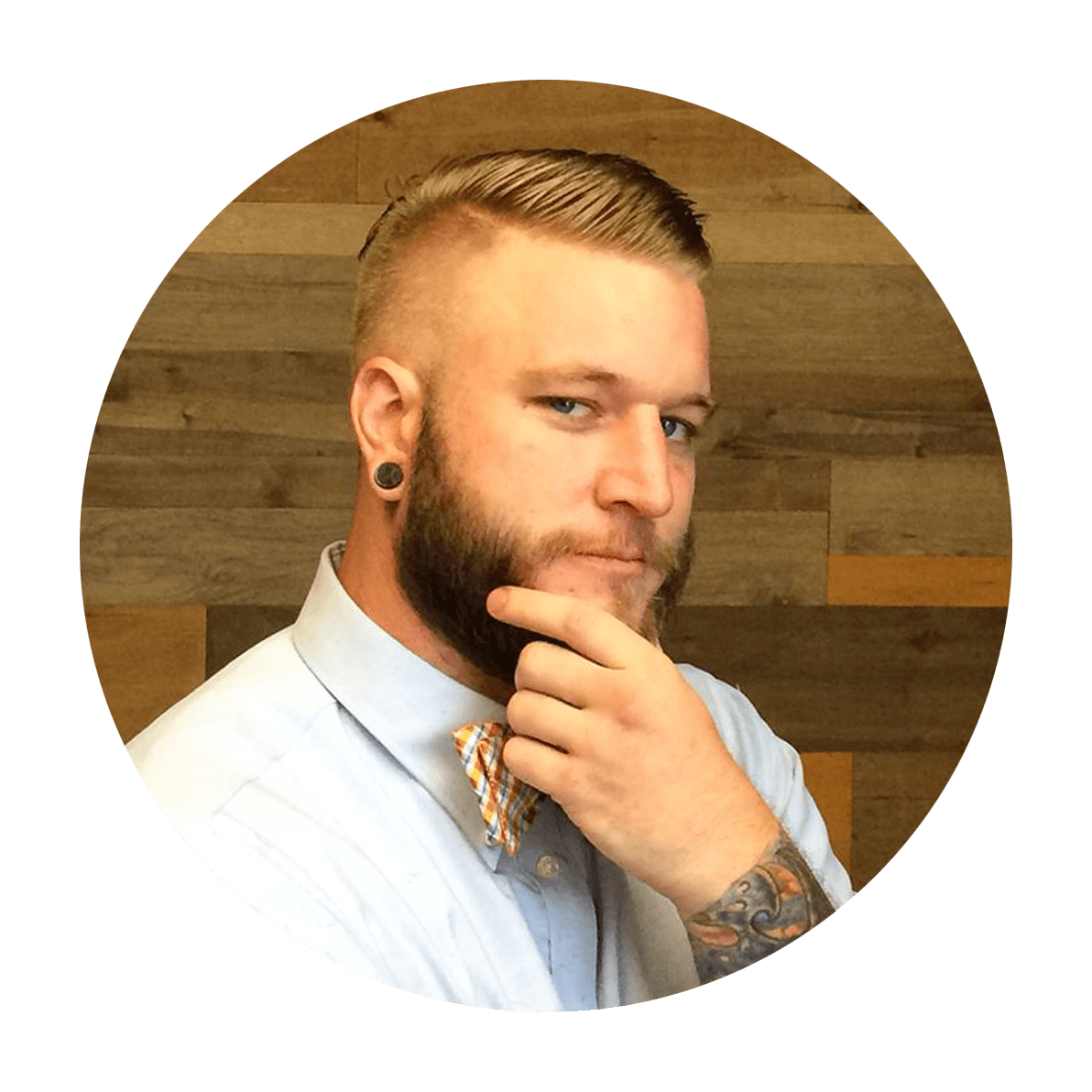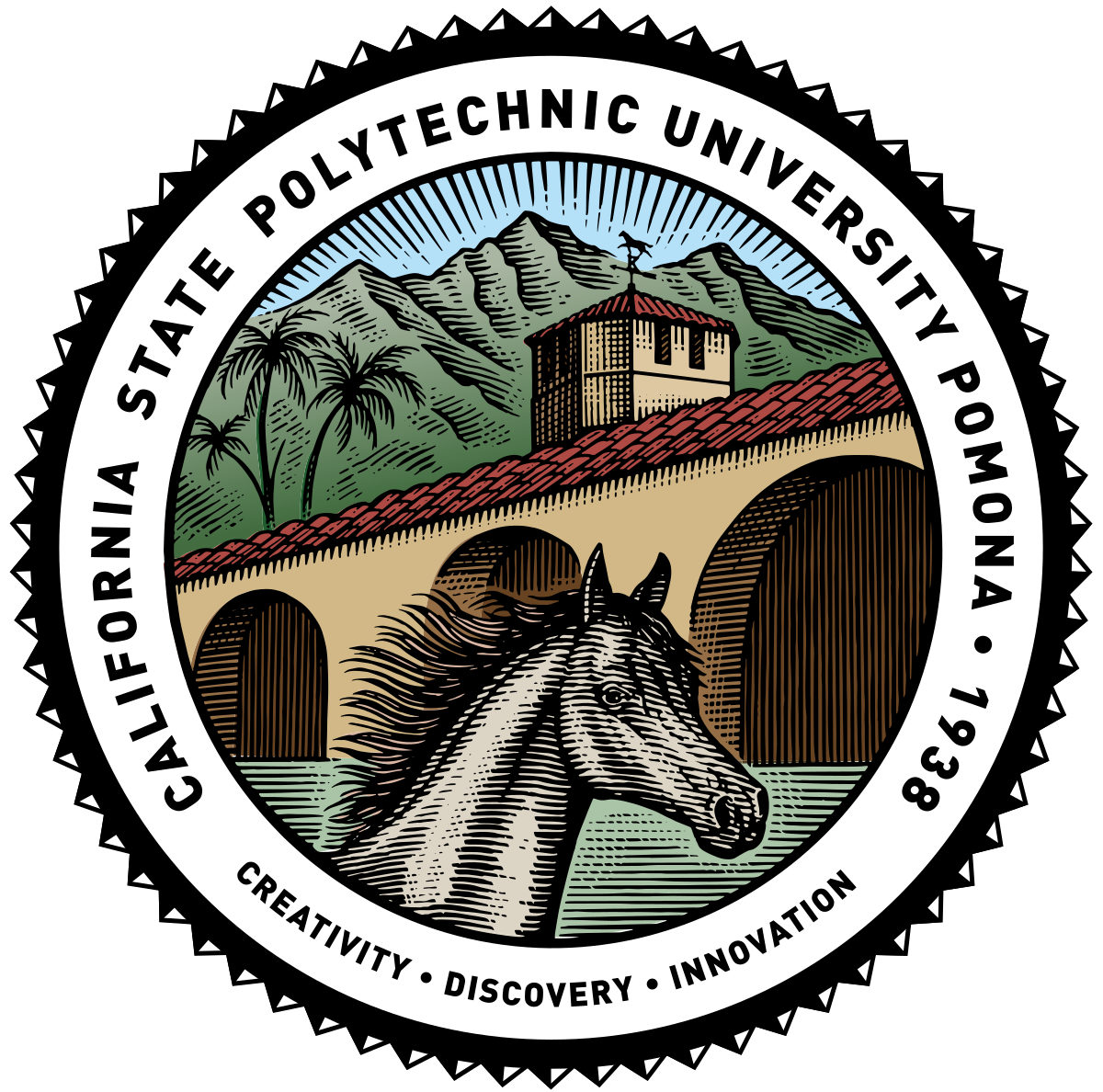 MBA Student
A life-long learner currently pursuing an MBA from Cal Poly, Pomona at night. Focusing on marketing management.

Combat Veteran
Joining the military at 19 years old, David spent 15 months overseas participating in Operation Iraqi Freedom as an Infantryman.
Eagle Scout
Learning the value of hard work and accomplishing goals, David achieved the coveted rank of Eagle Scout in 1999.
David is a marketing professional with knowledge that ranges from digital to traditional marketing, with tactics that range from tried-and-true to cutting-edge. Having worked in software, manufacturing, and real estate, David has acquired many unique skills, techniques, and even tricks that have proven themselves effective.
With a love for creativity, innovation, and disruption, David especially loves to study and employ growth hacking and guerrilla marketing tactics.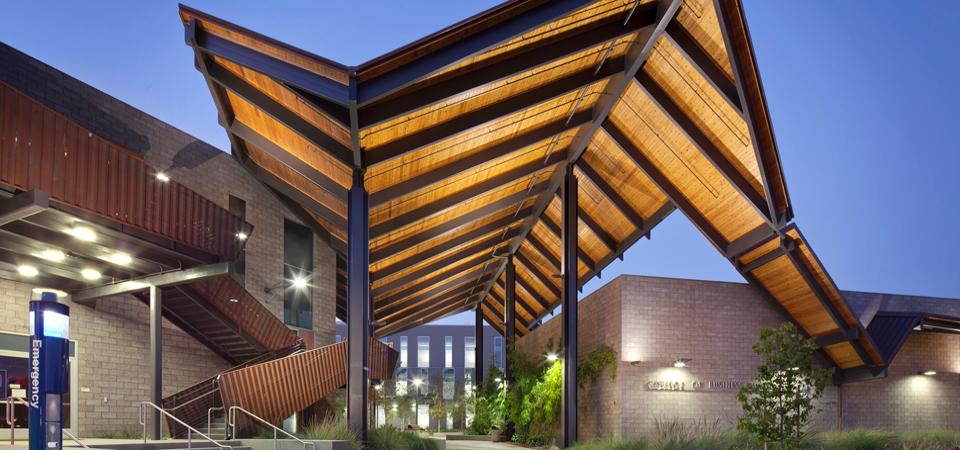 Cal Poly, Pomona
Masters of Business Administration
With a focus on management, marketing, leadership, and decision-making, this degree has given the knowledge needed to succeed as a leader in the modern business enviroment.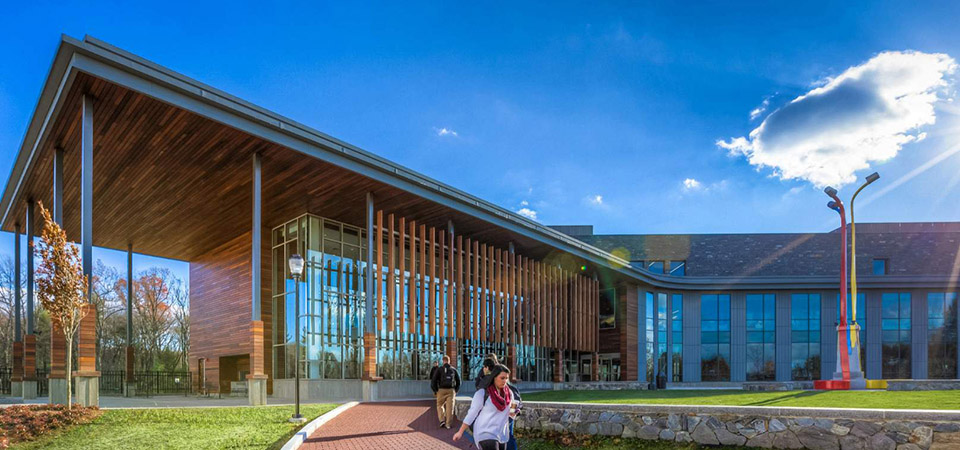 Southern New Hampshire University
Bachelors of General Studies
Combining the experience of many degrees, this program included courses that ranged from electrical engineering, media design, advertising, marketing, and business.
From a soldier's uniform to a suit and tie, David has been involved in many industries and picked up a wealth of skills and knowledge.  Beyond just marketing-centric roles, David has spent time working as a live sound technician, a tattoo artist, a screen-printer, and a sign shop manager.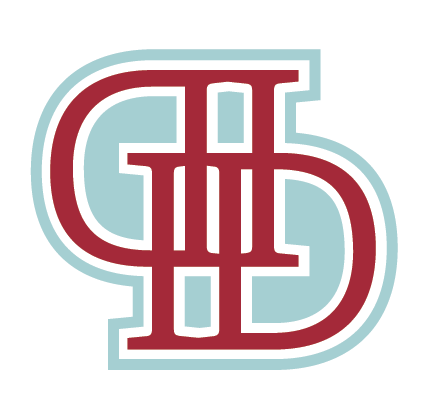 Marketing Strategist | Marketing Technologist
Help small businesses to develop, execute, and monitor marketing programs across a variety of channels.
Research and analyze market trends.
Implement marketing technology and analytical tools.
Marketing Specialist
Created all collateral to include EDDM.
Produced and edited videos for content marketing and sales.
Executed all digital marketing and analytics efforts.
Act as marketing consultant to real estate agents and assist in testing new marketing channels and concepts.
Marketing Coordinator
Executed all digital marketing and analytics efforts.
Developed and managed collateral, packaging design.
Produced/edit videos, audio, and other media to support sales.
Managed and executed industry trade shows, to include NAMM.
Creative Director
Lead the Development of ads, landing pages, collateral, and event booth design.
Spearheaded the rebranding effort's from "Eagle Software" to Aeries  Software.
Acted as brand manager.
Multimedia Designer
Designed Ads, Landing Pages, Collateral, and Event booth design in support of Aeries Software's marketing and sales efforts.
Edited audio and video in support of Aeries Software's marketing efforts and online education efforts.
Infantry - Specialist
Awarded a Combat Infantry Badge and Army Accommodation Medal for heroism and meritorious service while deployed to Operation Iraqi Freedom 07-09.
SimpliLearn Digital Marketing Specialist
The Digital Marketing Specialist Masters Program will transform you into a complete digital marketer with expertise in the top eight digital marketing domains.
Hubspot Inbound Marketing
Explains the fundamentals of inbound, the inbound methodology and the flywheel and learning how to apply them. This course is created and curated by Hubspot, the leaders in inbound marketing.
Google Ads Fundamentals
Focuses on the basic and intermediate aspects of online advertising and Google Ads, including the benefits of online advertising, how to set up and manage a Google Ads campaign, and how to measure and optimize your campaign's performance.
Google Analytics IQ
The Google Analytics Individual Qualification (IQ) is a demonstration of proficiency in Google Analytics that is available to any individual who has passed the Google Analytics assessment. Qualified users will be effective at leveraging Google Analytics within their organizations and at helping others to do the same. 
Management
Leadership
Project Management
Budgeting 

Growth Hacking
Virality
Guerrilla Marketing
ICE Scoring
Digital Marketing
Search Engine Marketing
Social Media and Email
Content Marketing
Analytics
Conversion Rate Opto
R (Tidyverse)
Digital Analytics
Traditional Marketing
Branding
Advertising
Strategy and Planning
Business Acumen
Finance and Accounting
Operations Management
IT and Data Management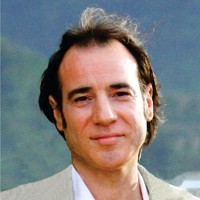 Zia Faruqi
Vice President – Manley Labs, Inc.
"David exhibited lots of energy and drive for his role backed with excellent empirical knowledge in the field of marketing. We produced some excellent work together which was well received in our industry."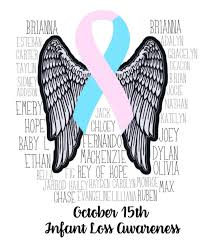 Laurel Taylor
President – Blankets for Brianna
"David does a lot of work for my charity including print material, campaigns, digital media, and other awareness items. David's experience and enthusiasm are unmatched and has been a huge asset to Blankets for Briana."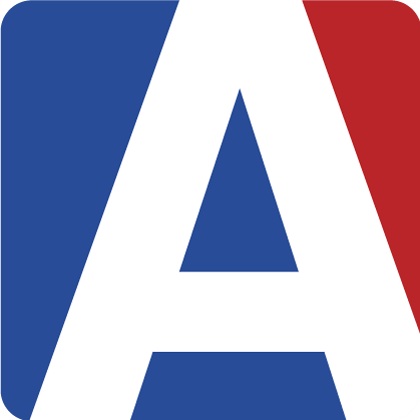 Brent Lloyd
Vice President – Aeries Software, Inc.
"David always sought out more experience and expertise in design, marketing, and branding, including by attending college on nights and weekends. He continually demonstrated a willingness to learn more and offer more to our company…He also effectively helped to manage a small team to create ads, run marketing campaigns, develop landing pages, and produce videos, among other duties. "
Jeff Rosenquist
President – Cedarclif Trading Co.
"David has always handled every job and project with the utmost skill and professionalism. He takes pride in his work and marketing skills, and I would recommend him for any marketing job."
DavidIngram.Marketing@gmail.com
David Ingram is a marketing professional, a life-long learner, and a veteran. His hobbies are trying new food, camping, scuba diving, and especially playing the banjo.