Marketer, Growth Hacker, Creative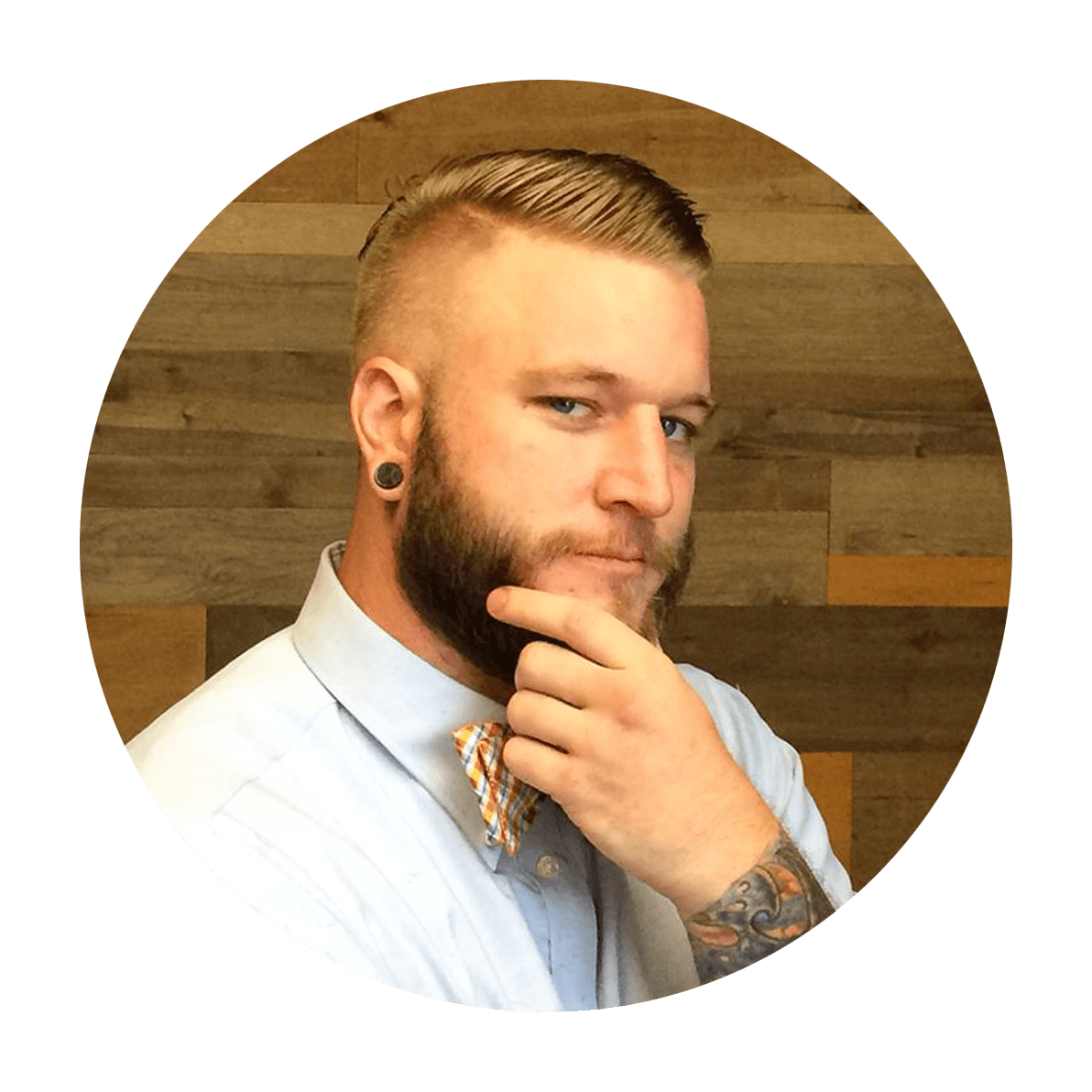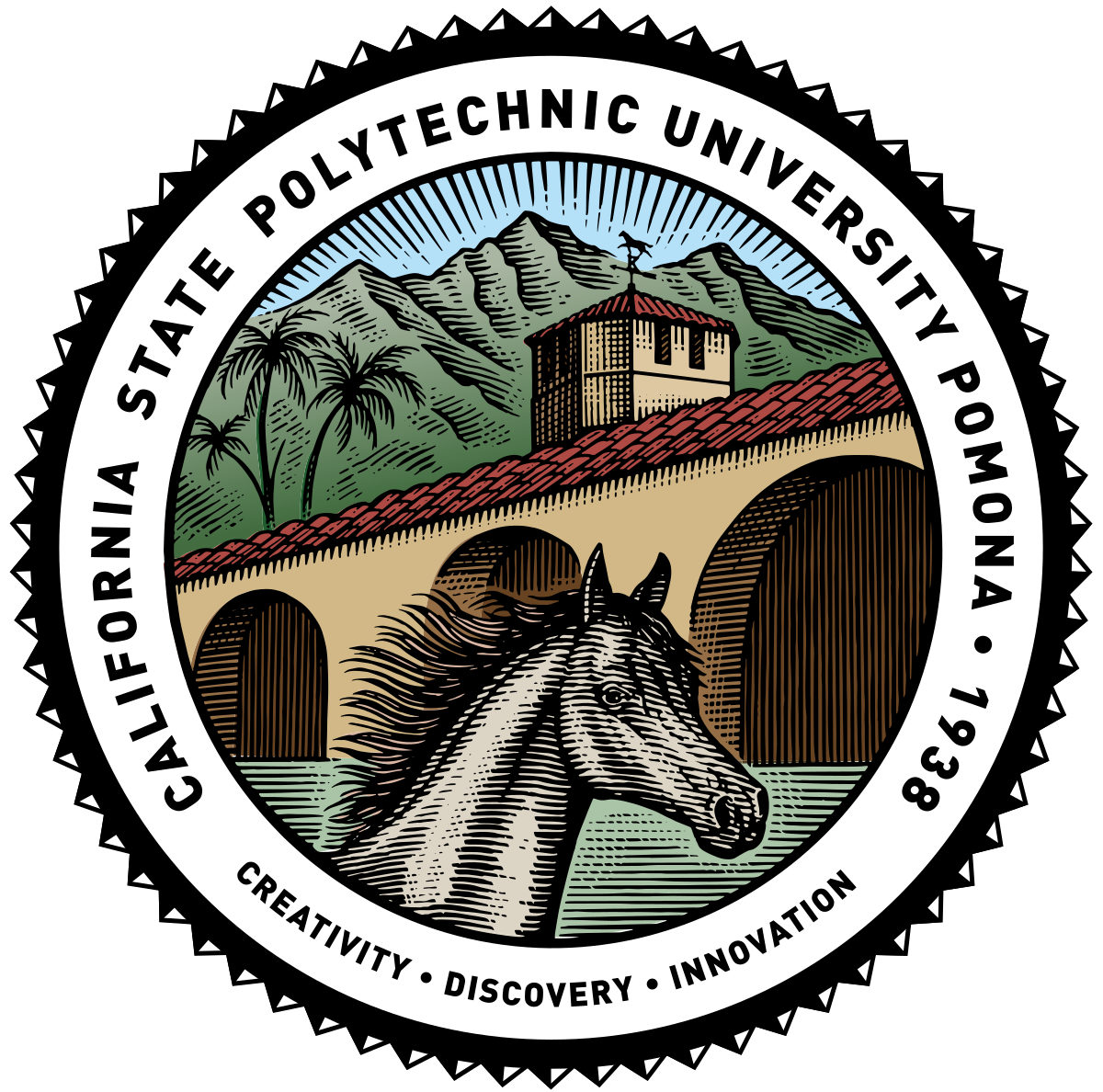 Combat Infantry Veteran
Sadr City, Iraq | Dec 2007 – Feb 2009
Eagle Scout
Troop 533 | Obtained 1999
Obsessed with automation, optimization, analytics, design, and psychology, a wealth of competencies gained add value to any organization. These skills coupled with years of experience in marketing have created a strong base as a marketing leader and practitioner.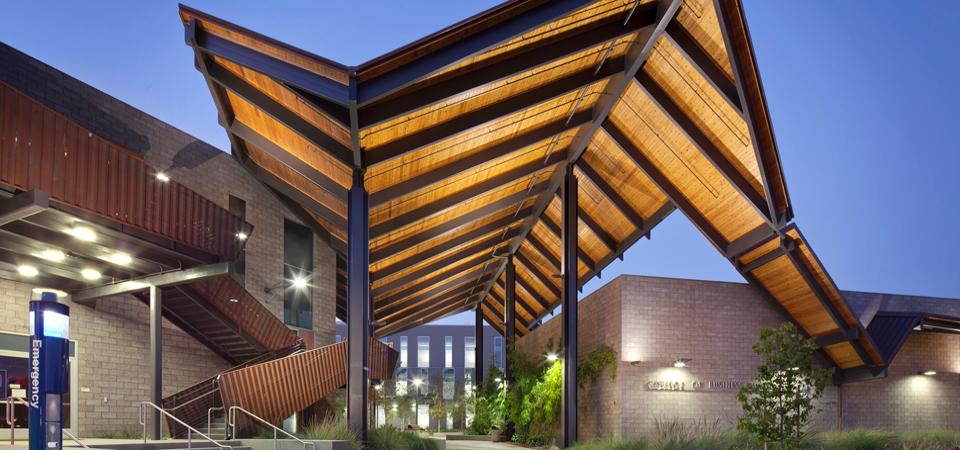 Cal Poly, Pomona
Masters of Business Administration
With a focus on management, marketing, leadership, and decision-making, this degree has given the knowledge needed to succeed as a leader in the modern business enviroment.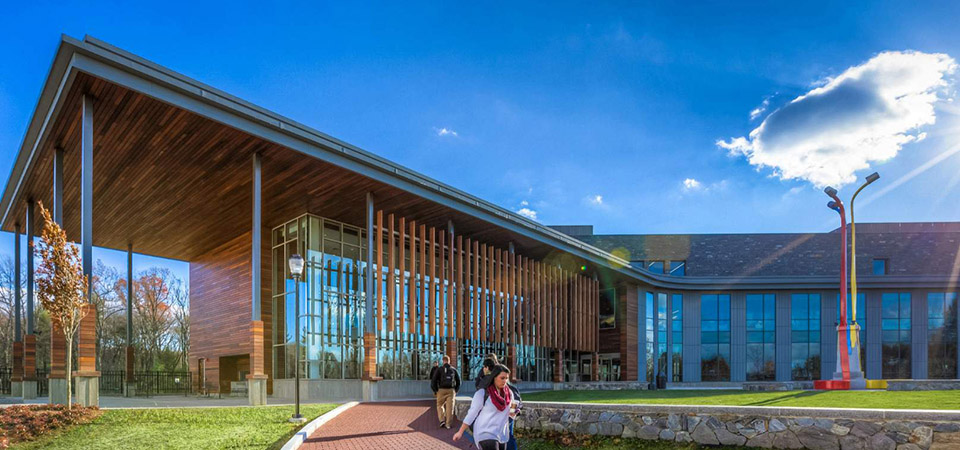 Southern New Hampshire University
Bachelors of General Studies
Combining the experience of many degrees, this program included courses that ranged from electrical engineering, media design, advertising, marketing, and business.
From a soldier's uniform to a suit and tie, David has been involved in many industries and picked up a wealth of skills and knowledge.  Beyond just marketing-centric roles, David has spent time working as a live sound technician, a tattoo artist, a screen-printer, and a sign shop manager.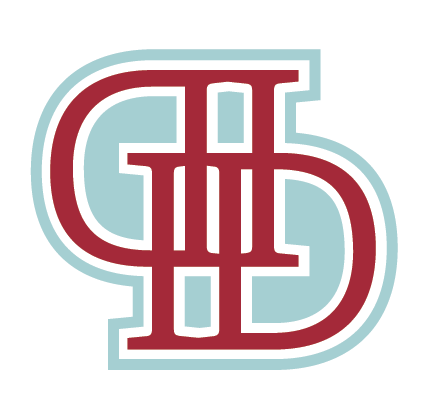 Growth Hacker | Marketing Technologist
Help businesses to develop, execute, and monitor marketing automation, analytics programs, and landing page optimization.
Find and execute strategies for marketing growth.
Implement marketing technology and analytical tools.
Marketing Specialist
Designed and maintained email and automation, list building, and landing page optimization.
Conducted market research and marketing analytics.
Developed and oversaw all digital marketing and analytics efforts.
Acted as marketing consultant to real estate agents and assisted in marketing, strategies especially in automation and MarTech.
Marketing Coordinator
Developed and executed all digital marketing and analytics efforts.
Maintained email marketing, social media, and SEM strategies.
Managed worldwide roster of resellers and vendors.
Managed and executed industry trade shows, including NAMM.
Creative Director
Lead the development of ads, email campaigns, landing pages, collateral, and event booth design.
Spearheaded the rebranding effort from "Eagle Software" to Aeries Software Inc.
Acted as Aeries Software, Inc. brand manager.
Multimedia Designer
Designed ads, landing pages, email campaigns, collateral, and event booths in support of marketing and sales efforts.
Edited audio and video in support of marketing efforts and customer education.
Infantry - Specialist
Awarded a Combat Infantry Badge and Army Accommodation Medal for heroism and meritorious service while deployed to Operation Iraqi Freedom 07-09.
Pardot and Sales Marketing Cloud
Multiple badges that cover skills relating to Pardot, Marketing Cloud, Einstein, and Salesforce. 
SimpliLearn Digital Marketing Specialist
The Digital Marketing Specialist Masters Program will transform you into a complete digital marketer with expertise in the top eight digital marketing domains.
Hubspot Inbound Marketing
Explains the fundamentals of inbound, the inbound methodology and the flywheel and learning how to apply them. This course is created and curated by Hubspot, the leaders in inbound marketing.
Google Ads Fundamentals
Focuses on the basic and intermediate aspects of online advertising and Google Ads, including the benefits of online advertising, how to set up and manage a Google Ads campaign, and how to measure and optimize your campaign's performance.
Google Analytics IQ
The Google Analytics Individual Qualification (IQ) is a demonstration of proficiency in Google Analytics that is available to any individual who has passed the Google Analytics assessment. 
Google Tag Manager Fundamentals
Covered the basics of using and implementation of Google Tag Manager to enhance marketing and analytics efforts.
DataCamp Python Programmer Track
Covered the basics of the Python programming language, especially how it related to data science. Built skills in Python, Pandas, Numpy, Matplotlib, Seaborn, and machine learning. 
Management
Leadership
Project Management
Budgeting 

Growth Hacking
Experiment Testing
Guerrilla Marketing
Virality
Digital Marketing
Search Engine Marketing
Social Media and Email
Content Marketing
Analytics
Conversion Rate Opto
Python
Digital Analytics
Automation
Email Automation
Chatbots
Lead Scoring
Business Acumen
Finance and Accounting
Operations Management
IT and Data Management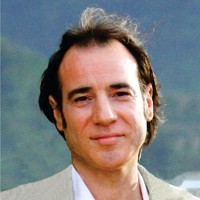 Zia Faruqi
Vice President – Manley Labs, Inc.
"David exhibited lots of energy and drive for his role backed with excellent empirical knowledge in the field of marketing. We produced some excellent work together which was well received in our industry."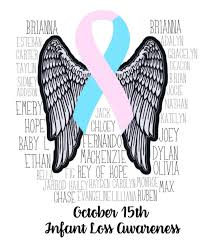 Laurel Taylor
President – Blankets for Brianna
"David does a lot of work for my charity including print material, campaigns, digital media, and other awareness items. David's experience and enthusiasm are unmatched and has been a huge asset to Blankets for Briana."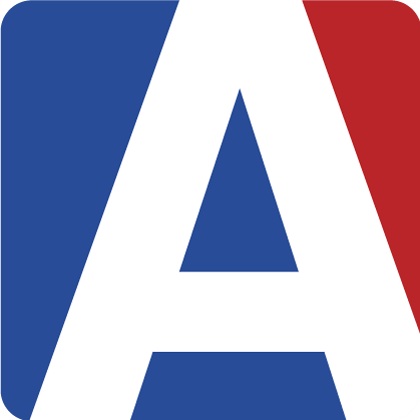 Brent Lloyd
Vice President – Aeries Software, Inc.
"David always sought out more experience and expertise in design, marketing, and branding,..He also effectively helped to manage a small team to create ads, run marketing campaigns, develop landing pages, and produce videos, among other duties. "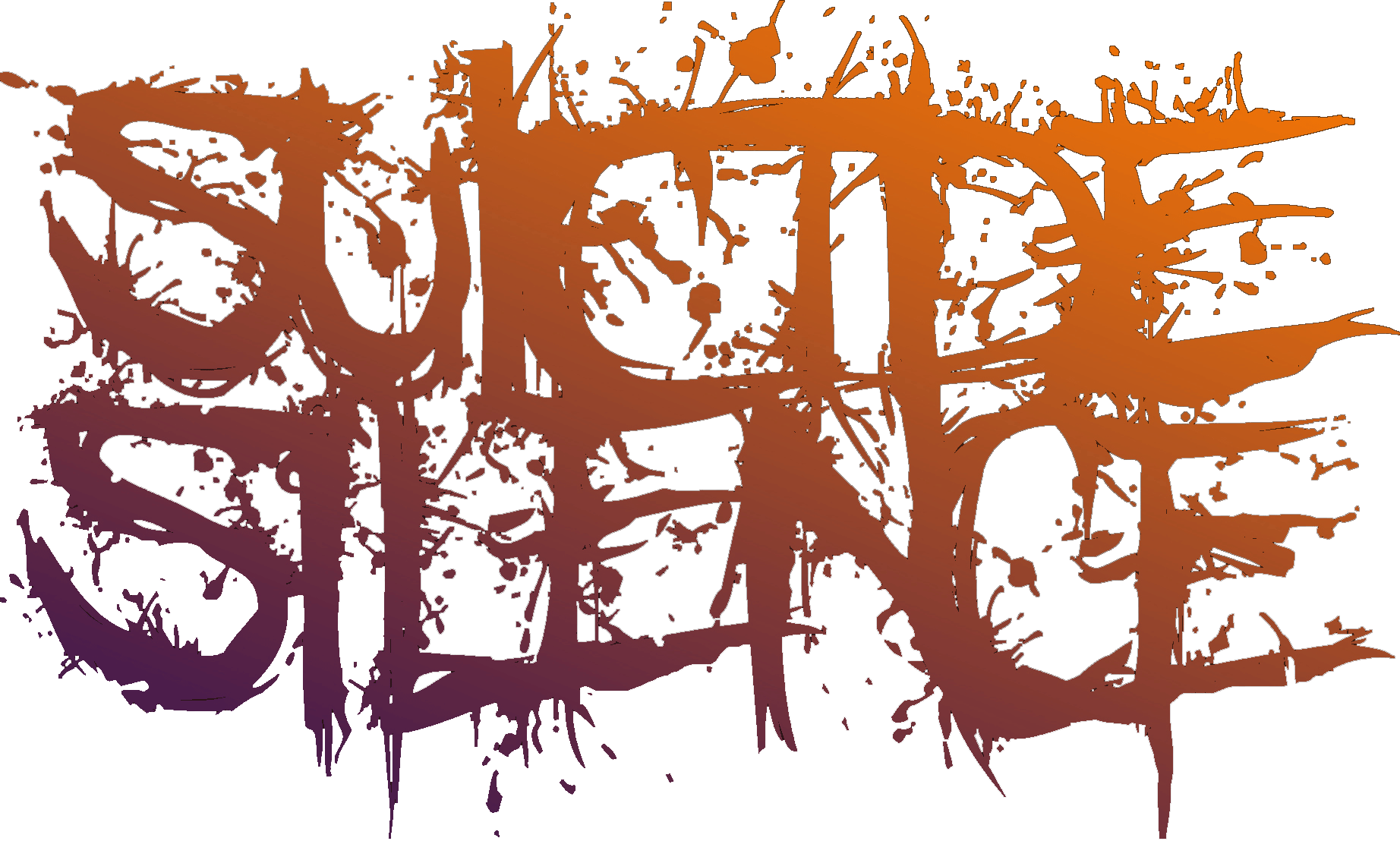 Chris Garza
Guitarist – Suicide Silence
"David has become our go to marketing specialist when we need some advanced or heavy lifting in marketing. Everything, big or small, that David has helped us with has been amazing and painless. David especially helped us with the marketing and technical support for our 2020 Virtual World Tour with great success. I look forward to working with David in the future and highly recommend him!"
DavidIngram.Marketing@gmail.com
David Ingram is a marketing professional, a life-long learner, and a veteran. His hobbies are trying new food, camping, scuba diving, and especially playing the banjo.