Marketer, Growth Hacker, Creative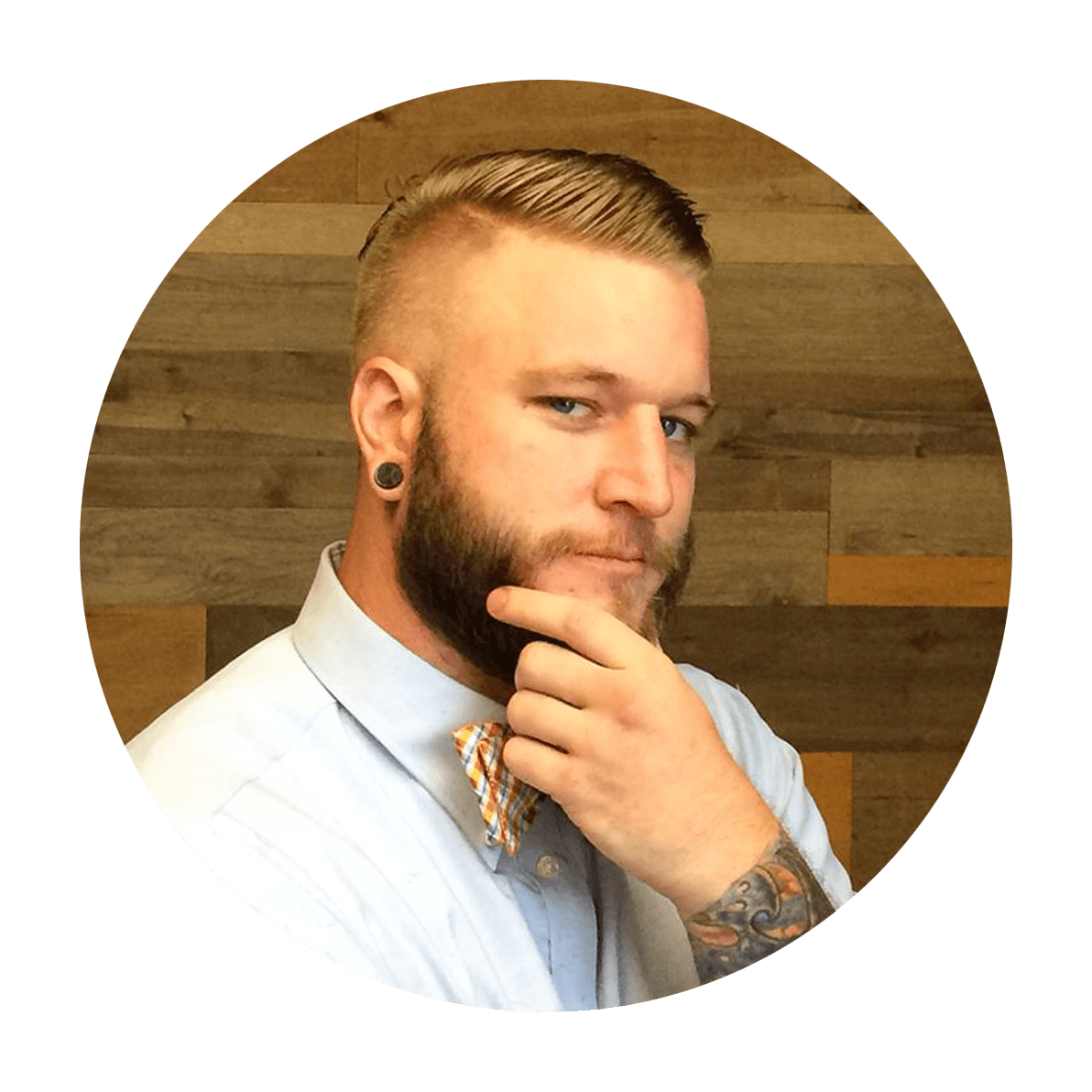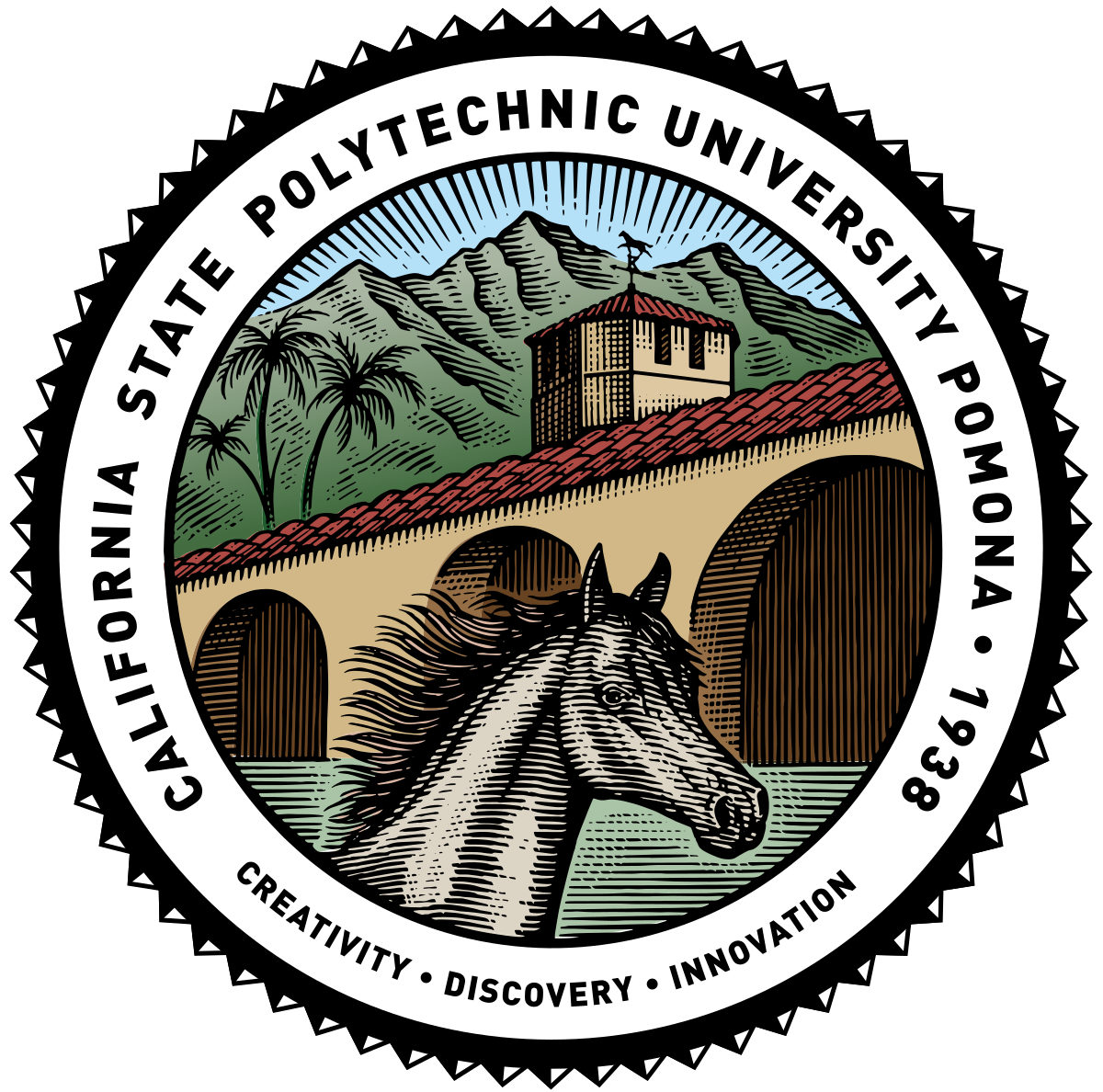 Combat Infantry Veteran
Sadr City, Iraq | Dec 2007 – Feb 2009
Eagle Scout
Troop 533 | Obtained 1999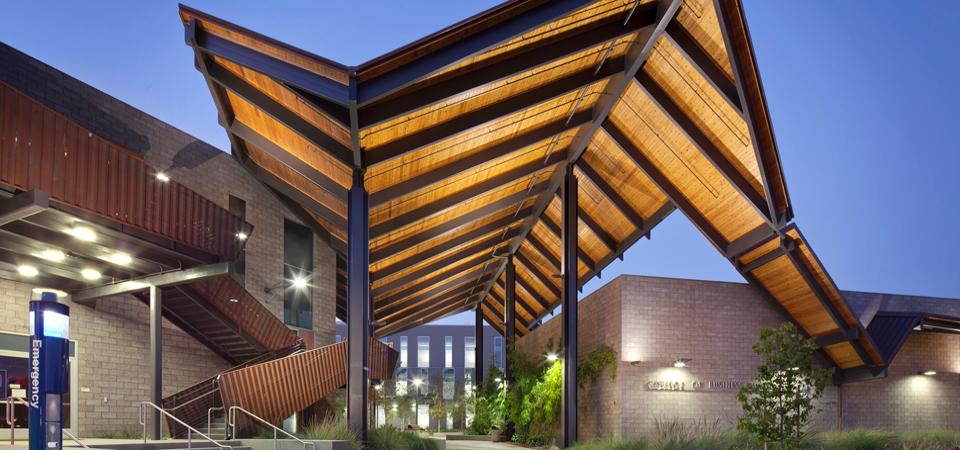 Cal Poly, Pomona
Masters of Business Administration
With a focus on management, marketing, leadership, and decision-making, this degree has given the knowledge needed to succeed as a leader in the modern business enviroment.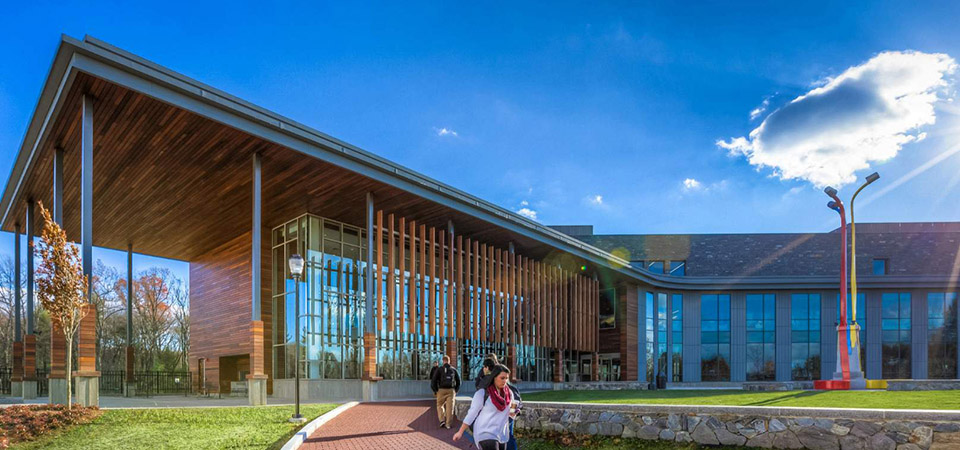 Southern New Hampshire University
Bachelors of General Studies
Combining the experience of many degrees, this program included courses that ranged from electrical engineering, media design, advertising, marketing, and business.
Pardot and Sales Marketing Cloud
Multiple badges that cover skills relating to Pardot, Marketing Cloud, Einstein, and Salesforce. 
SimpliLearn Digital Marketing Specialist
The Digital Marketing Specialist Masters Program will transform you into a complete digital marketer with expertise in the top eight digital marketing domains.
Hubspot Inbound Marketing
Explains the fundamentals of inbound, the inbound methodology and the flywheel and learning how to apply them. This course is created and curated by Hubspot, the leaders in inbound marketing.
Google Ads Fundamentals
Focuses on the basic and intermediate aspects of online advertising and Google Ads, including the benefits of online advertising, how to set up and manage a Google Ads campaign, and how to measure and optimize your campaign's performance.
Google Analytics IQ
The Google Analytics Individual Qualification (IQ) is a demonstration of proficiency in Google Analytics that is available to any individual who has passed the Google Analytics assessment. 
Google Tag Manager Fundamentals
Covered the basics of using and implementation of Google Tag Manager to enhance marketing and analytics efforts.
DataCamp Python Programmer Track
Covered the basics of the Python programming language, especially how it related to data science. Built skills in Python, Pandas, Numpy, Matplotlib, Seaborn, and machine learning. 
DavidIngram.Marketing@gmail.com
David Ingram is a marketing professional, a life-long learner, and a veteran. His hobbies are trying new food, camping, scuba diving, and especially playing the banjo.